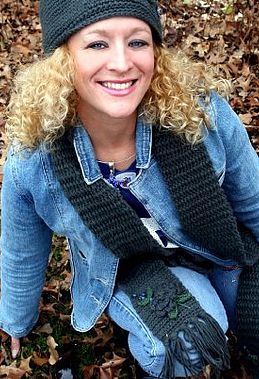 Hi I'm Christina and I am so glad you have visited my website.
My drive to becoming a therapist was a long one and began as an Elementary School teacher and later a School Counselor. I grew up Arlington, Texas and love wide open spaces and animals.
As a child, I struggled with dyslexia and ADHD. I struggled in school with poor grades and learning to read and often my excessive talking caused some behavior problems.
I have been married for 21 years. My immediate family includes my husband, 16-year-old son, 21 year old bonus daughter, 23 year old bonus son in law, a 10 month old bonus granddaughter and 3 wonderful dogs. I also am close to my blended family that includes many siblings.
I met my husband the night I graduated High School and got married one year later. After my husbands 8 year Military Career I went to College to pursue my dreams. The joke in the family is that it took a terrorist attack 09/11 to finally decide to go to school full time. My position in the corporate world was secure but eliminated after the financial turmoil of 09/11. I had no idea my decision to leave my position was the best timing because the department was eliminated shortly after resigning. By the time I got to college I decided I wanted to help people and pursued my Education degree in Pre-K-4. I began my teaching career in Elementary School and felt a calling to help more. After pursuing and receiving my School Counseling degree I took on a position as an elementary school counselor. My love for helping people coupled with the skills I learned in London, England at the BRIEF institute drove me to open my private practice.
My desire for helping college students find their passion began when I started taking college courses. So much so in 2009 I landed a position at the Career Counseling center at Texas Wesleyan University during my internship. I have a unique perspective as a Military wife of 8 years and led to my passion in helping spouses, military members and veterans. I also gained experience working with clients from young children onward in play therapy, couples therapy, family therapy, domestic violence and group therapy. I provided counseling services in nursing homes and the Glick House at the University.