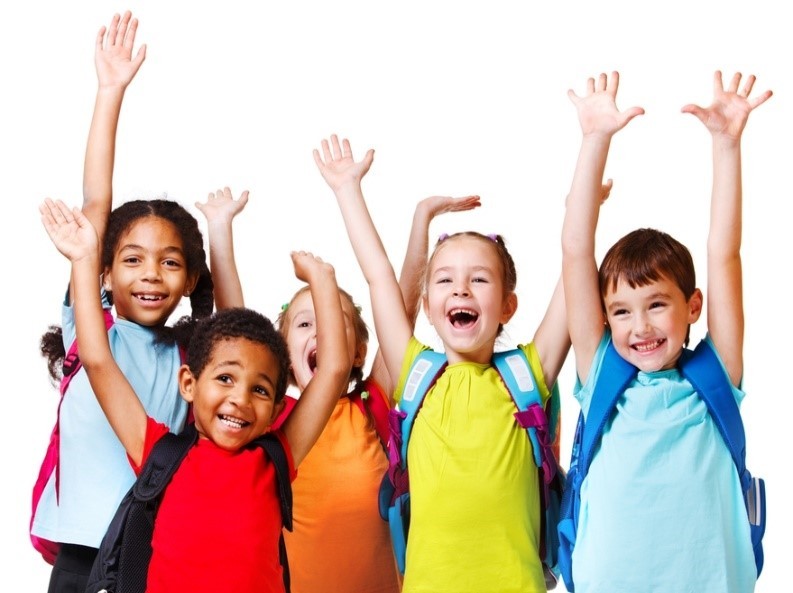 Play Therapy
What is Play Therapy?
As adults, we often talk or write about our thoughts, feelings, and experiences. For children, play is their language and way of expressing themselves to others. The child's play allows the therapist to go into the world of experiences that the child brings with them.
How Does Play Therapy Work?
During a play therapy session, the therapist observes specific themes that emerge. A play therapist may notice a feeling occurring in play for the child and use these themes to find solutions. Play therapy is used in helping the child to: have healthier relationships, learn to take responsibility for their behavior, identify negative patterns or behaviors that need to be replaced, learn more effective coping skills, better social skills, and gain self-esteem.
What to Expect in Play Therapy Services?
The first session will discuss current issues, strengths and the child's needs. The therapist and parent will work together to determine how current issues are impacting daily life. The second and third sessions are focused on the child for the therapist to build a relationship with the child. The beginning of sessions will include a meeting that allows for discussion of the plan for counseling, possible resources that may be available, things that are better and solutions for changes that can be implemented at home to help their child with accomplishing the goals of counseling.
What Do I Ask My Child After Play Therapy Sessions?
After a play therapy session, a parent can ask a child about the session, but should not pressure the child to give information. Some children will tend to share every detail while others may be guarded in sharing information. Therapy is a safe place for a child to work through their struggles and find solutions
How Long Will My Child Be In Play Therapy?
An average number of play therapy sessions needed for change to occur in a child's life is 6-8 sessions. Some children need fewer sessions while others may need more due to the child's attitude or behavior, persistent difficulties at home or school, and other stresses that may be occurring in the child's life. The child will move to biweekly or monthly appointments as goals are being accomplished to maintain progress that has occurred.